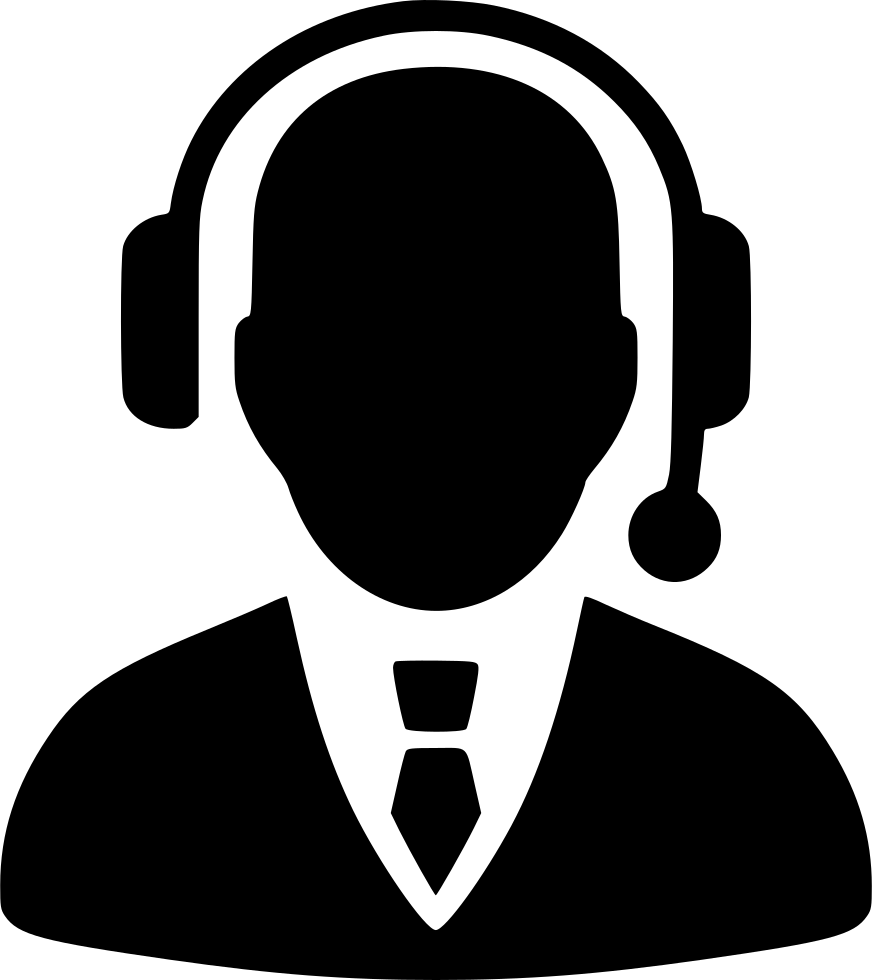 Questions?
Our experts are ready to help
FAQ
Questions and answers
Is Daks Toyota's Service competitive in price?
Yes. Our Service Center provides excellent and price competitive servicing when you consider the benefits of having your vehicle serviced by Toyota trained technicians who have the knowledge and expertise to fix problems first time. We use Toyota genuine parts, and our facilities are equipped with specialized tools and other equipment to provide your vehicle with the very best service.
What are routine vehicle maintenance services?
These are factory-recommended services that help prevent major issues from occurring on your vehicle. Routine vehicle maintenance services take place after every 5,000 kilometers or 6 months whichever comes first. These services are the key to your vehicle having a prolonged and healthy lifespan and will reduce the possibility of unexpected high repair bills in the future.
How long does it take for my vehicle to be serviced?
Depending on the maintenance service required, it ranges between one (1) to eight (8) hours. Walk-in scheduled maintenance service can take longer if the required parts are not in stock. Time required for General Repairs will vary greatly in time required to complete based on what needs to be done, your Service Advisor will advise you based on the diagnosis performed by the Service Centre.
Why should I service with Toyota?
We ensure that your vehicle is serviced and maintained in accordance with Toyota's exacting standards and always use genuine Toyota parts. Servicing at a Toyota approved workshop also provides advantages for you, and your Toyota:
FOR YOU
Timed appointment with promise time delivery
Appointment confirmation prior to your visit
Accurate quotation with no hidden cost
No work is carried out without consent
Warranty on workmanship and parts
FOR YOUR TOYOTA
Exclusive use of Toyota Genuine Parts
Professional, Toyota trained Technicians
Toyota approved diagnostic equipment
Vehicle body repairs and painting.
Access to the latest technologies and developments
Do you supply parts for Japanese imported Toyota Vehicles?
Yes, we do. Popular parts are kept in stock. Others may require ordering and these can take some time depending on their origin.
Are Toyota genuine parts competitive in price?
Yes. Toyota genuine parts are designed with quality and durability assured.
Non-genuine parts may seem attractive due to favorable pricing, but they may cost more in the long run.
Why should I buy genuine parts?
Genuine Toyota parts are designed precisely for your Toyota vehicle. Use of Toyota Genuine Parts will ensure your vehicle's condition, performance, warranty and resale value are conserved.
Designed and tested to manufacturer specifications, there is no better option than Toyota Genuine Parts in terms of fit, performance and overall quality.
Toyota Genuine Parts carry a 6 month warranty from date of purchase, terms and conditions apply.
The fitment of non-genuine parts will void your vehicle's manufacturer warranty.
Contact our parts team for any further information.
What is a VIN and where can I find it on my vehicle?
The Vehicle Identification Number (VIN), is a sequence of 17 alphanumeric characters used to identify your vehicle. The VIN on vehicles purchased prior to 1992 may consist of fewer digits. The VIN is located on a label either on the driver's or passenger's side door frame. On the left side dashboard near or under the bottom portion of the windshield. The VIN can also be found on the vehicle registration documents.