PREMIUM SERVICE
AUTO REPAIR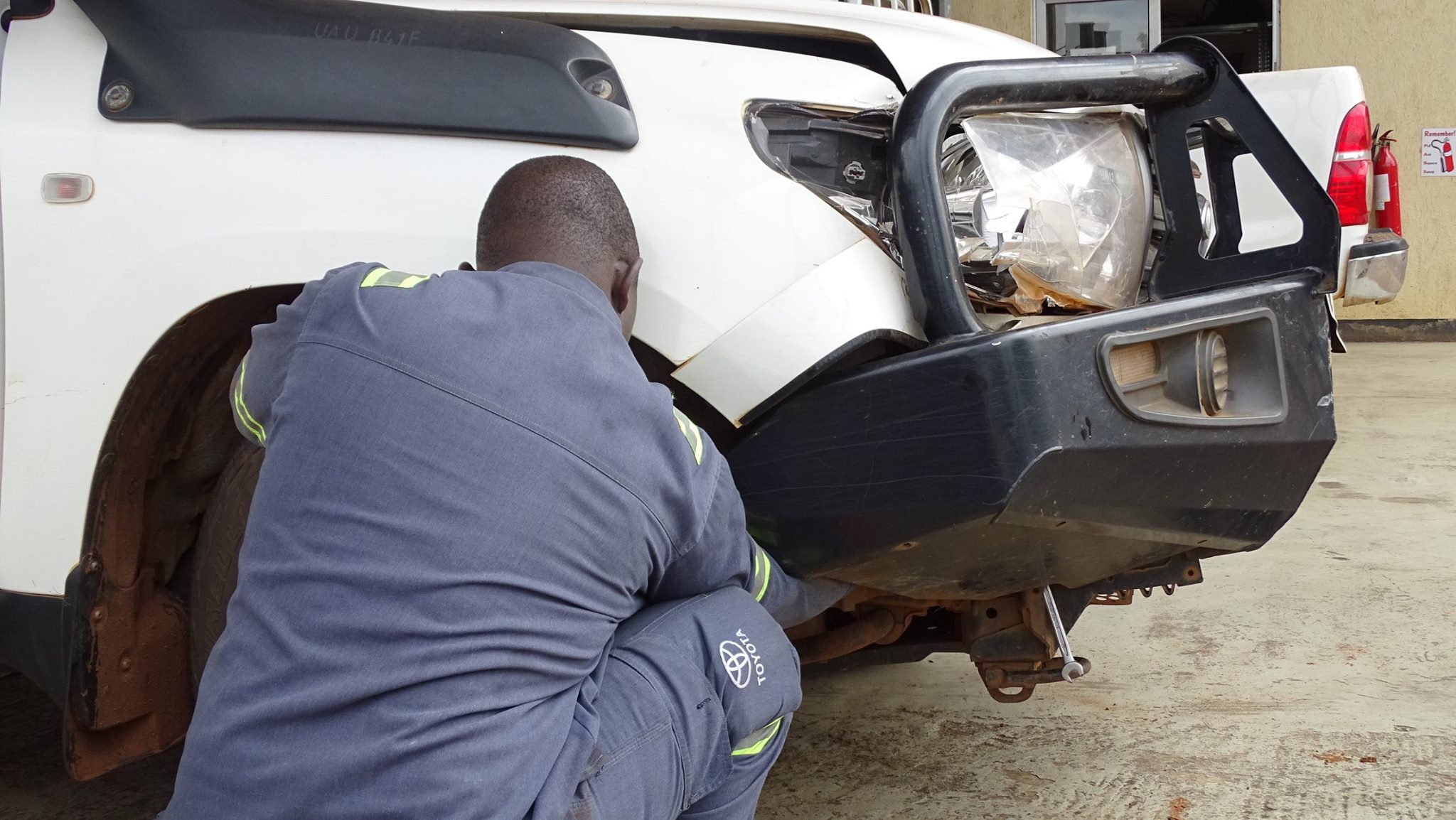 Nobody keeps your Toyota running in top shape better than Daks Toyota!
Our repair department is committed to providing the care and expert service that our customers come to trust with affordable and competitive prices. Our Toyota-trained technicians have spent thousands of hours understanding each and every Toyota vehicle and use only Genuine Toyota parts to service and repair your Toyota. Kendall Toyota has expert technicians on staff to handle your repair needs ranging from exhaust repairs, tire rotations, battery replacement,engine and brake repairs and all other Toyota Factory Scheduled Maintenance.
COMPUTERISED DIAGNOSIS
The statetement "Modern problems require modern solutions" is very much valid when it comes to vehicle diagnostics and repair.
The latest vehicle models released by car manufacturers rely a lot on newer technology which means a car system operates on hundreds of mini computers to function properly. A fault in just one part of the system will always greatly affect the rest of the parts and that is why it is important to keep tabs on the performance of these "micro systems" by routinely subjecting the car to a computerised diagnostic scan.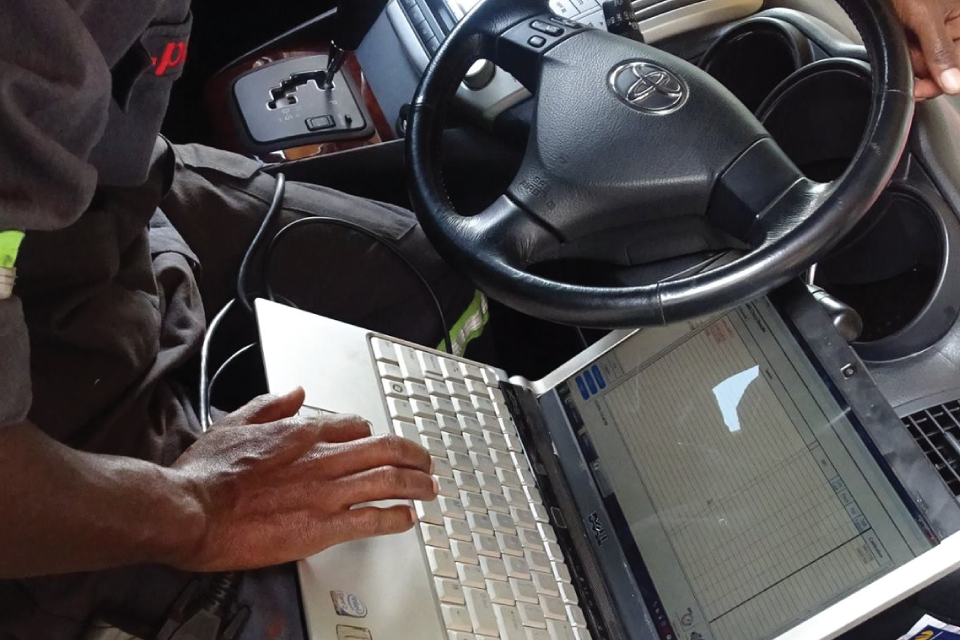 Wheels & Tire Services
Wheel Rotating & Balancing
Tire balancing provides a smooth ride and assures even tire wear by properly adjusting the tire weight distribution around the vehicle. … Over time, tread wear causes the distribution of weight around the tire to change, which leads to the imbalance. This may be felt in unusual shaking or vibration as you drive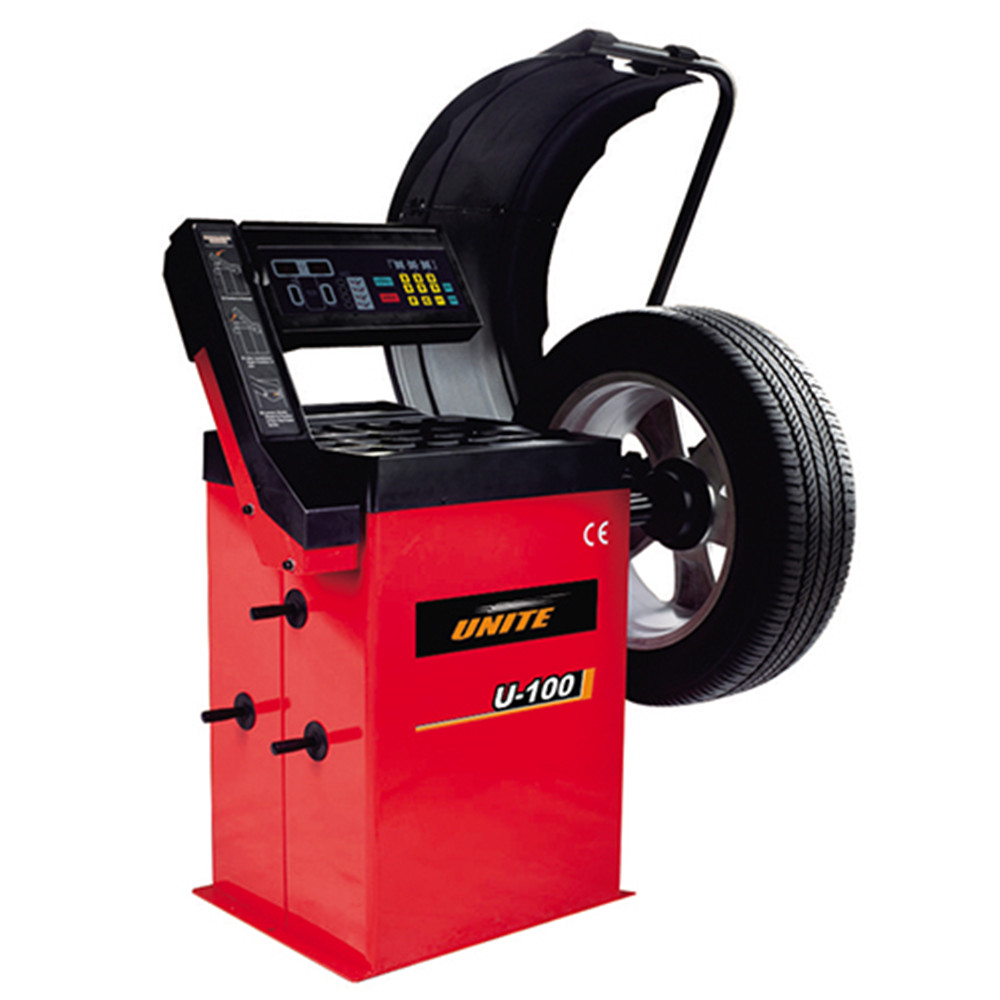 Wheel Alignement
Alignment assures your tires meet the road at the proper angle, your wheels are pointing straight and your tires are centered in the wheel wells. It adjusts the angles of your vehicle's wheels to original specs for best gas mileage, proper road contact, a smooth ride, and the longest tire life.